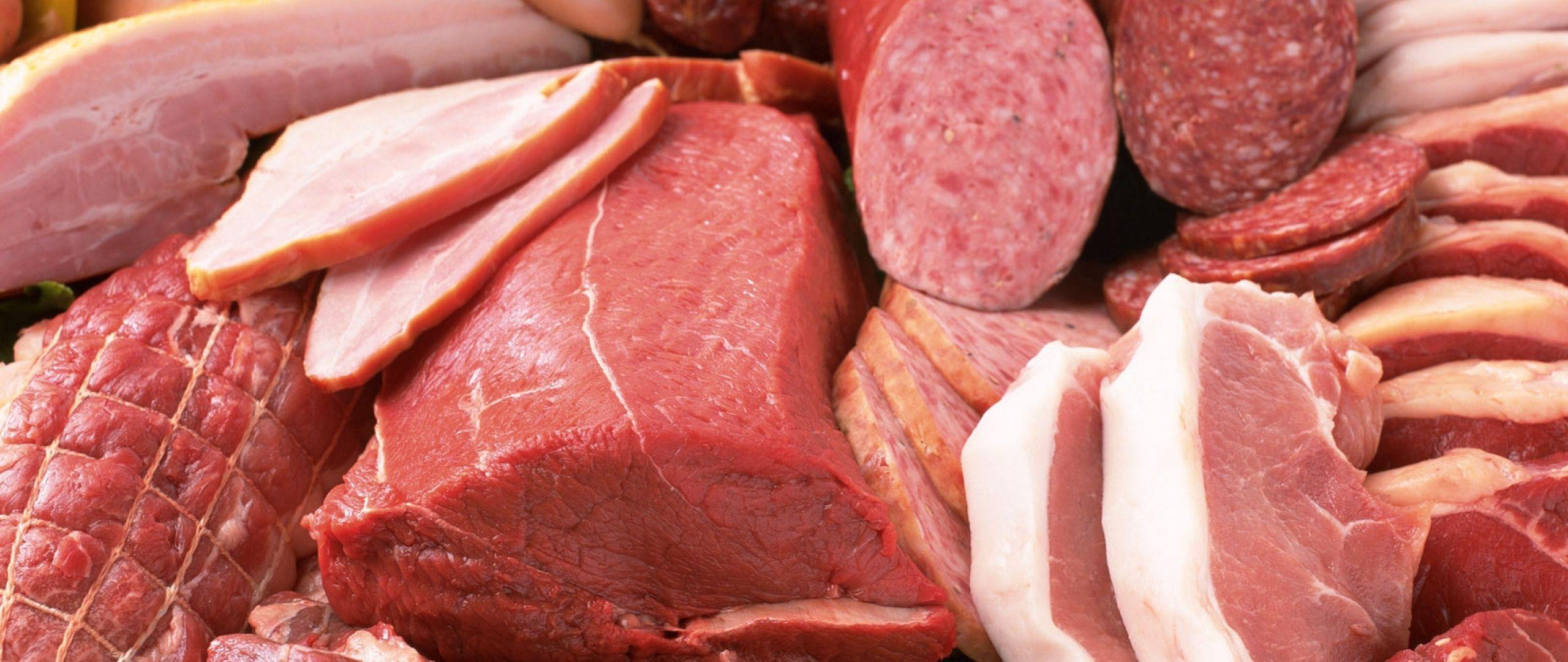 'One person not changing off a meat heavy diet won't make a difference.' – 7.6 billion people

More and more people are becoming concerned about what affects their diet has on the planet and other people. Last year, doctors Poore and Nemecek from the University of Oxford compiled data from over 500 published papers to understand just how bad the food industry is for the planet, which parts are the worst and what can be done about it.

Recent science articles reveal some astonishing and shocking statistics of the impact our food, and particularly meat intake has on our Earth:

Agriculture contributes to a quarter off all human greenhouse gas emissions.
14.5% of this is from livestock alone.
Agriculture is the biggest single threat to biodiversity.
Livestock takes up 83% of agricultural land, yet only provides 37% of our protein and 18% of our calorie intake.
Agriculture uses more freshwater than any other human activity, of this, livestock uses the most.
So if you thought the impact of the food industry is trivial, think again. It has impacts far exceeding animal rights, into global biodiversity, human societies and now the global climate. Even if you couldn't care less about the planet and what lives there, a transfer off a meat diet would free up 3.1 billion hectares of space, to be used for other things. Moreover, as i explain here, livestock is uses four times as much antibiotics as humans, which is building up a resistance set to cause more human deaths than cancer by 2050. (https://swiftscience971095579.wordpress.com/2019/05/11/antimicrobial-resistance-is-not-a-scare-story-its-happening-the-world-health-organisation-warns/)

The other thing many people suggest is that changing their diet won't have a big impact. However, Poore and Nemecek ran a scenario where humans completely stop meat intake and found we could:

Reduce land use from food by 76%
Reduce greenhouse gas emissions by 49%
Reduce freshwater use by 19%
As i will explain in a following article, there are also major health benefits from switching to a meat free diet, so really its a win-win-win. So it does make a difference transferring off a meat heavy diet and it is important, so it's time to stop.
'One person not changing off a meat heavy diet won't make a difference.' – 7.6 billion people